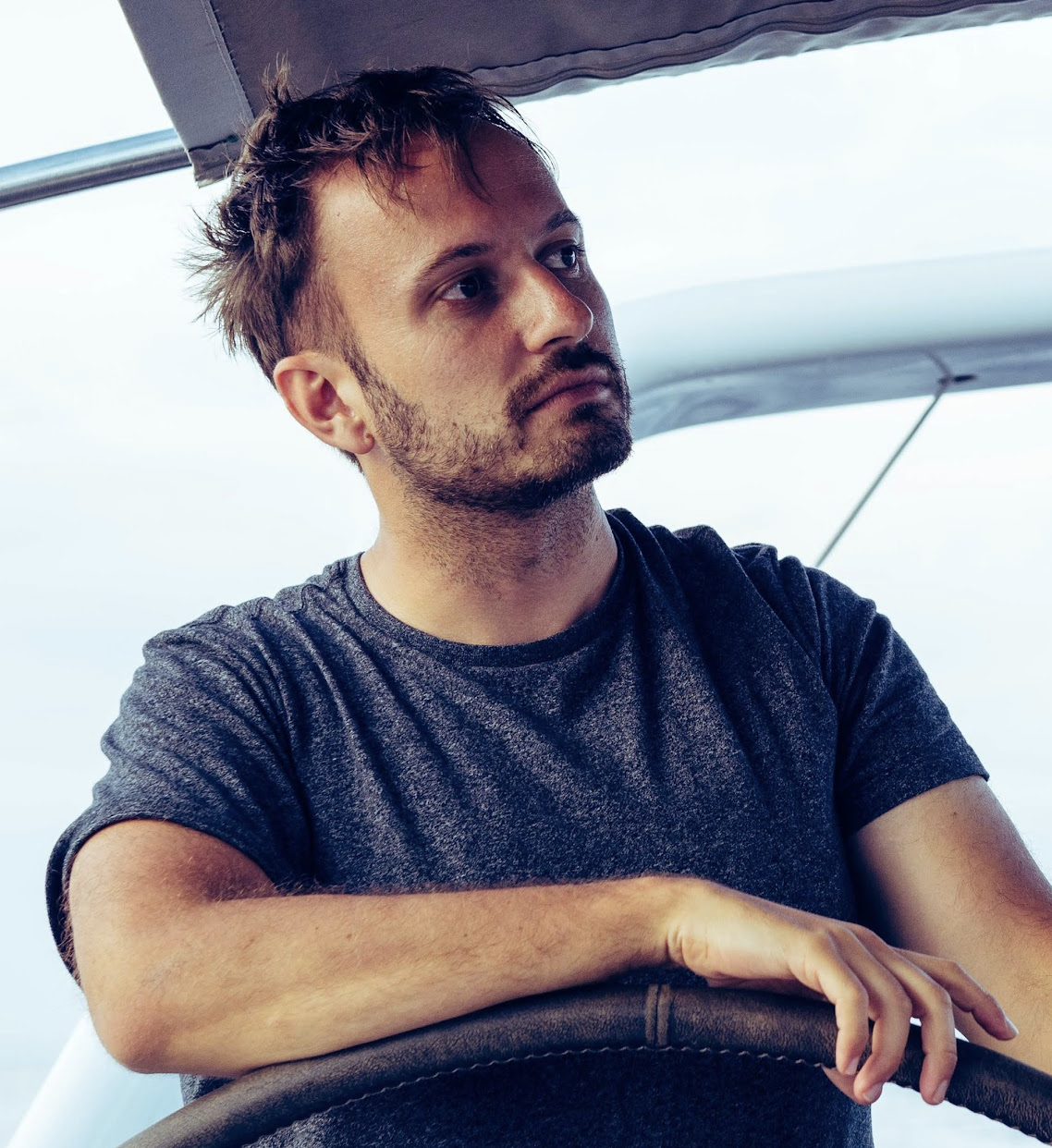 Dionysis Zindros
Post-doc at Stanford
Blockchains and Financial Cryptography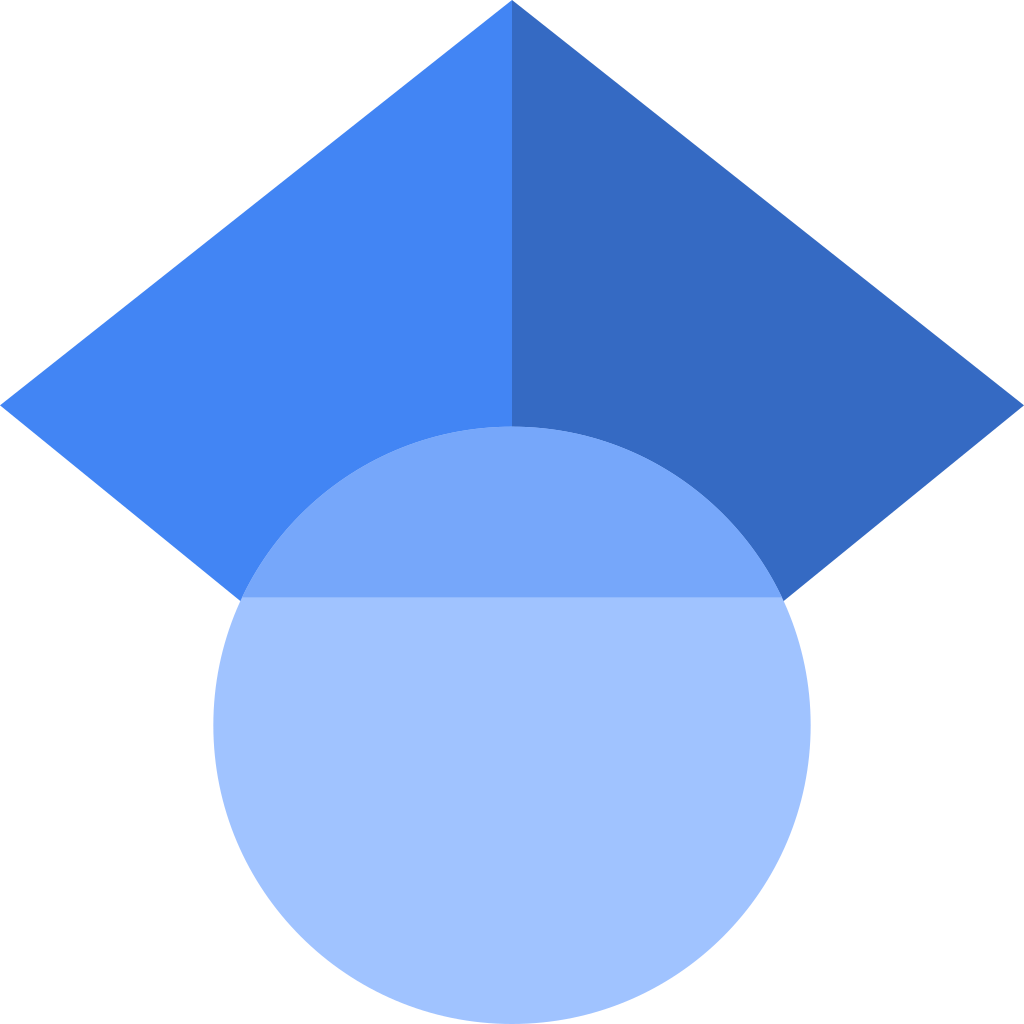 ·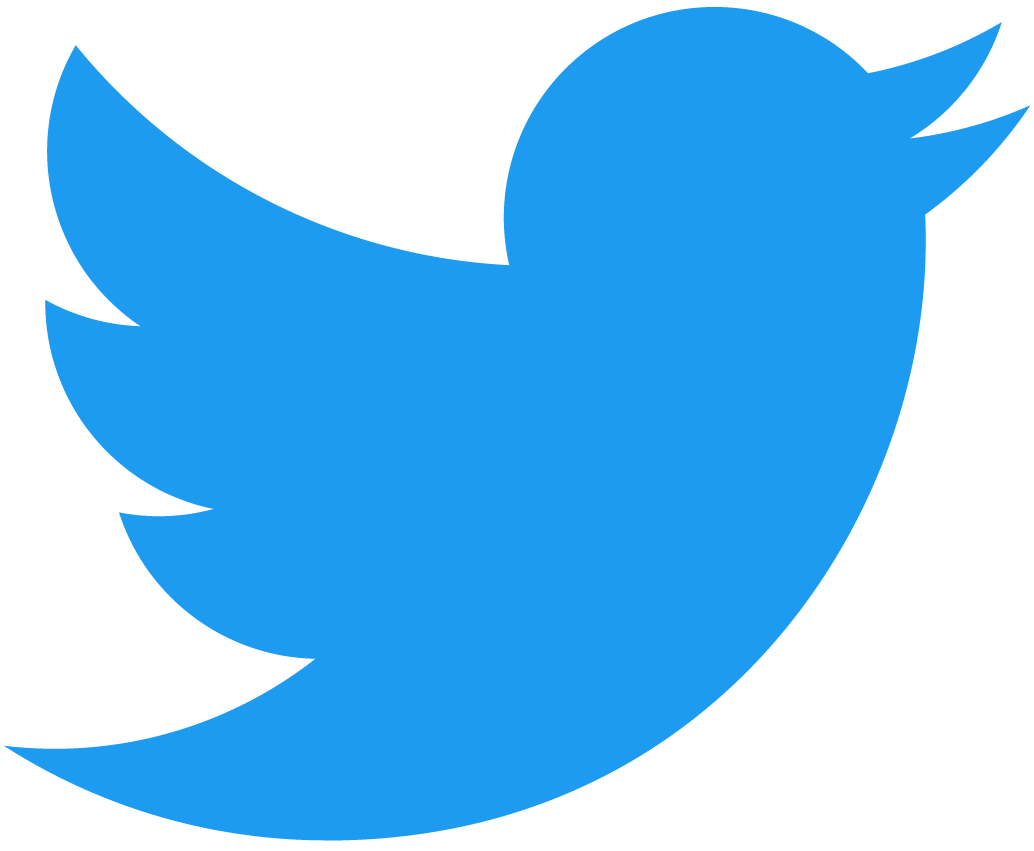 ·

·
dionyziz@stanford.edu
I'm a post-doc research scholar at Stanford. I work with David Tse at the Department of Electrical Engineering. I spend my time between Palo Alto and magnificent Athens in Greece. I'm from Ioannina, Greece.
I enjoy learning, teaching, general aviation, sailboats, and jazz piano.
Philosophy. Let's use cryptography and political code to build systems beneficial to all and owned by no one. Genuine relationships, valuable ideas, and skills can grow in a digital anarchy where people are valued more than transactional exchanges. I dislike authority and discrimination. I believe in a decentralized internet, where everyday people are empowered to communicate with privacy, freedom of speech, and freedom of information, while demanding transparency from large organizations. I support Signal, Tor, and pirate-friendly copyright reform. I publish papers under Creative Commons and code under GPL or MIT.
Research interests. My research interests are blockchains, consensus protocols, proof-of-work, proof-of-stake, superlight clients, cross-chain interoperability, and blockchain ethics. I'm working on a blockchain course.
Vitae. I hold a PhD in cryptography from the Department of Computer Science at the University of Athens where I was advised by Aggelos Kiayias. I hold a MEng in Electrical and Computer Engineering from the National Technical University of Athens. In the past, I worked at Google's Incident Response Security team in Zürich, Twitter's Product Security team in San Francisco where I conducted research on encryption/compression composition, IOHK where we built the Cardano proof-of-stake cryptocurrency, OpenBazaar, and as a software engineer at deviantART. I do blockchain consulting with Common Prefix and am a governor at the Research DAO.
📜 Publications & Manuscripts
Light Clients for Lazy Blockchains
with Ertem Nusret Tas, Lei Yang, David Tse
Hours of Horus: Keyless Cryptocurrency Wallets
published at Financial Crypto 2022 Workshop on Trusted Smart Contracts
The Velvet Path to Superlight Blockchain Clients
with Aggelos Kiayias, Andrianna Polydouri
published at ACM Advances in Financial Technologies 2021
Mining in Logarithmic Space
with Aggelos Kiayias, Nikos Leonardos
to appear in ACM Computer and Communications Security 2021
SoK: Communication Across Distributed Ledgers
with Alexei Zamyatin, Mustafa Al-Bassam, Eleftherios Kokoris-Kogias, Pedro Moreno-Sanchez, Aggelos Kiayias, William Knottenbelt
published at Financial Crypto 2021
BRICK: Asynchronous Payment Channels
with Georgia Avarikioti, Eleftherios Kokoris Kogias, Roger Wattenhofer
published at Financial Crypto 2021
Soft Power: Upgrading Chain Macroeconomic Policy Through Soft Fork
published at the Financial Crypto 2021 Workshop on Trusted Smart Contracts
Decentralized Blockchain Interoperability
PhD Thesis, University of Athens 2020
A Gas-Efficient Superlight Bitcoin Client in Solidity
with Stelios Daveas, Kostis Karantias, Aggelos Kiayias
published at ACM Advances in Financial Technologies 2020
Updatable Blockchains
with Michele Ciampi, Nikos Karayannidis, Aggelos Kiayias
published at ESORICS 2020
Non-Interactive Proofs of Proof-of-Work
with Aggelos Kiayias, Andrew Miller
published at Financial Crypto 2020
Proof-of-Burn
with Kostis Karantias, Aggelos Kiayias
published at Financial Crypto 2020
Smart Contract Derivatives
with Kostis Karantias, Aggelos Kiayias
published at Mathematical Research for Blockchain Economy 2020
Proof-of-Stake Sidechains
with Peter Gaži, Aggelos Kiayias
published at the IEEE Symposium on Security and Privacy 2019, San Francisco, USA
Proof-of-Work Sidechains
with Aggelos Kiayias
published at Financial Crypto 2019 Workshop on Trusted Smart Contracts, St.Kitts & Nevis
Cryptocurrency Egalitarianism: A Quantitative Approach
with Dimitris Karakostas, Aggelos Kiayias, Christos Nasikas
published at International Conference on Blockchain Economics, Security and Protocols 2019, Paris, France
Compact Storage of Superblocks for NIPoPoW Applications
with Kostis Karantias, Aggelos Kiayias, Nikos Leonardos
Mathematical Research for Blockchain Economy 2019, Santorini, Greece
Nominated for Best Paper Award
Structure and Content of the Visible Darknet
with Zeta Avarikioti, Roman Brunner, Aggelos Kiayias, Roger Wattenhofer

Trust Is Risk: A Decentralized Financial Trust Platform
with Orfeas Stefanos Thyfronitis Litos
published at Financial Cryptography and Data Security 2017, Malta
CTX: Eliminating BREACH with Context Hiding
with Dimitris Karakostas, Aggelos Kiayias, Eva Sarafianou
presented at Black Hat Europe 2016, London, UK
Practical New Developments on BREACH
with Dimitris Karakostas
presented at Black Hat Asia 2016, Singapore
OpenBazaar: Trust in Decentralized Anonymous Marketplaces
MEng Thesis, National Technical University of Athens, 2016
👨🏼‍🏫 Mentoring